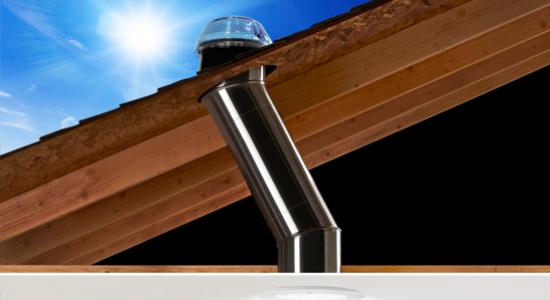 Master Home Remodelers
Master Home Remodelers in Atlanta, GA is a general contractor specializing in home remodeling. We offer residential remodeling services that include kitchens, baths, basements and room additions. Our company was established by our owner, Mark Galey. We offer quality service and within your budget.
Mark Galey
Mark Galey founded Magnet Construction Services Inc. in 1990 at the age of 30. The name was later changed to MRemodeling and now it is called Master Home Remodeling. Mark's stepfather owned a roofing company and he grew up around the construction industry. This gave him an opportunity to learn the business from the age of 8, giving him 20 plus years of experience before he started his own company. His building experience ranges from roofing, handyman work, performing small to big remodeling projects, doing whole house additions and managing high six figure projects for military and government installations throughout the Southeast and Caribbean. The business name is now Master Home Remodelers.
Over the past 20+ years, Mark has grown the business tremendously and expanded his expertise in specialties, including aging in-place and environmentally friendly remodeling. Additionally, he is an EarthCraft Certified Builder/Remodeler, a Solatube Certified Installer and Trainer. Mark is continuously looking to expand his knowledge and skill set to be able to provide premium service to his clients. His talents have been recognized over the years with multiple CoTY awards both locally, regionally and nationally. He is a Multi Atlanta Home Builders Association Professionalism Award winner and a 2 time Chrysalis Award Winner.
Mark has been married to his wife Debbie since 1992. With the marriage came two kids, Mendy and Marshall, and together Mark and Debbie had Morgan. Mark and Debbie have two grandsons, Chandler and Ryan. The family attends Buckhead Church in Stockbridge, GA.
Community and Charity Involvement
Mark spends a lot of his free time and energy on The Fuller Center for Housing, which provides remodeling services to the less fortunate in our society. As a real investor in the Atlanta area, Mark has a definite interest in seeing the enhancement of the city and enjoys the creativity that he experiences in the development of each individual project.
As part of his contribution to society, Mark donated a buildable lot to Habitat for Humanity and also worked on several new houses for Habitat. In addition, he was one of the first House Captains in Shreveport, LA with the Fuller Center for Housing in a new program started by Millard Fuller called the Greater Blessing Box, which primarily consists of doing home repairs for the elderly. Mark is the President and co-founder of the Atlanta Fuller Center. Continuing the work here in Metro Atlanta, he says, "I have really found my calling."
Master Home Remodelers Upcoming Events
We like to get out and about from time to time. Find out where we'll be demonstrating Solatube products or attending trade shows below. We hope to see you there!
Testimonials
Find out what it's really like to own a Solatube daylighting or attic ventilation system. Just read the customer comments below. Then, if you're ready to learn more, contact us to schedule a free in-home consultation. There's absolutely no obligation, and our professional Certified Installation Consultants arrive when it's convenient for you.
The temperature went down 20 degrees in the attic when I installed the RM1200. I am very happy with this product.
Marty B.